Vallarta Real Estate: Online Directories for Global Connections
4 Online Directories Help You Find Global Connection
Even though face-to-face networking is the best way to build a global practice, it's also important to research a market and learn more about key individuals and organizations that are actively involved in global business. To support your efforts, NAR offers four valuable online directories:
1. Cooperating Associations
www.realtor.org/intlnet.nsf/Home?OpenForm
Cooperating Associations act as like-minded partners with NAR, seeking to enhance professionalism in their country and maintaining bilateral agreements. While they are typically real estate industry groups, a Cooperating Association may also be a government organization. (Note: Ambassador Associations can also be found through this directory.)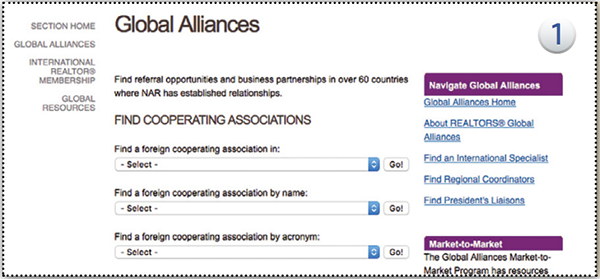 2. President's Liaisons
www.realtor.org/intlnet.nsf/SearchPL
These are NAR members, appointed by the president of NAR to serve as his or her liaison to real estate professionals in their designated country. President's Liaisons are further organized into five regions and work under the direction of a Regional Coordinator (also an NAR member appointed by the president).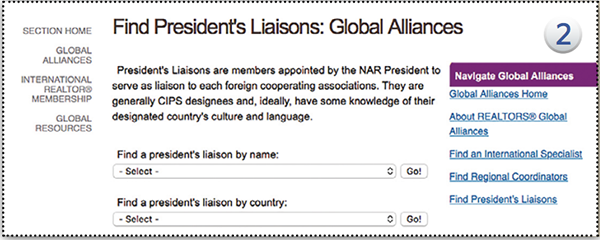 3. CIPS Designees
​​​​​​​The CIPS network includes over 3,400 designees in 45 countries. These are your peers, in terms of sharing a commitment to the highest level of professionalism and education in global real estate.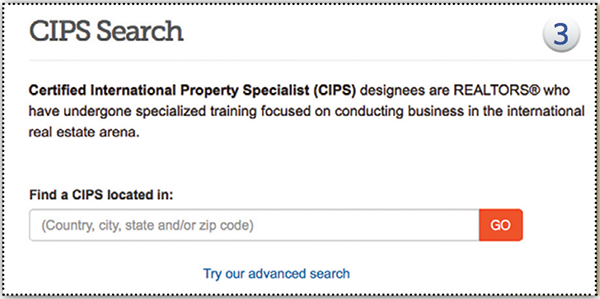 4. International REALTOR® Members
​​​​​​​Use this directory to find real estate professionals around the world who are members of NAR and subscribe to a code of ethics similar to that of NAR.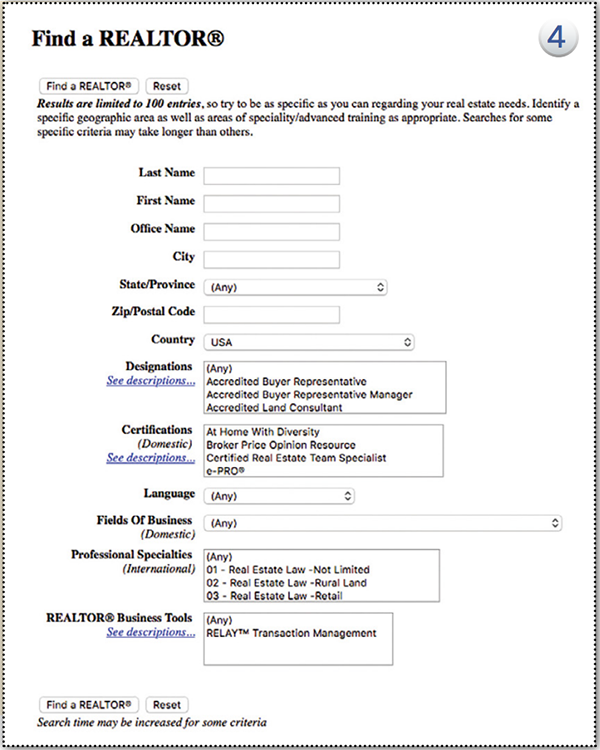 MLS IDX Listing Disclosure © 2022
'This information is deemed to be reliable, but is not guaranteed. The information herein provided has been made available by the FlexMLS IDX System and may not be the listing of the provider'.
---
AMPI is the national association of real estate professionals that have, since 1956, gathered under laws and codes of ethics and conduct to create a reliable, trustworthy and efficient real estate environment in Mexico.
AMPI consists of separate autonomous sections all throughout the nation, as well as more than 4000 associates and affiliates. Each section is independent and has its own board of directors, only surpassed by a national board of directors comprised of twenty associates from all over the republic.
Developed over the years with the input and knowledge of its members, AMPI is much more than just a collection of offices. AMPI has been a solid and recognized institution in Mexico for the past 27 years. It was originally established in 1956 and was consolidated in 1980. AMPI is currently represented in all the principle cities and regions of Mexico stretching from Tijuana to Cancun.
If you liked this article, please share!